Join Us in Innovating Technology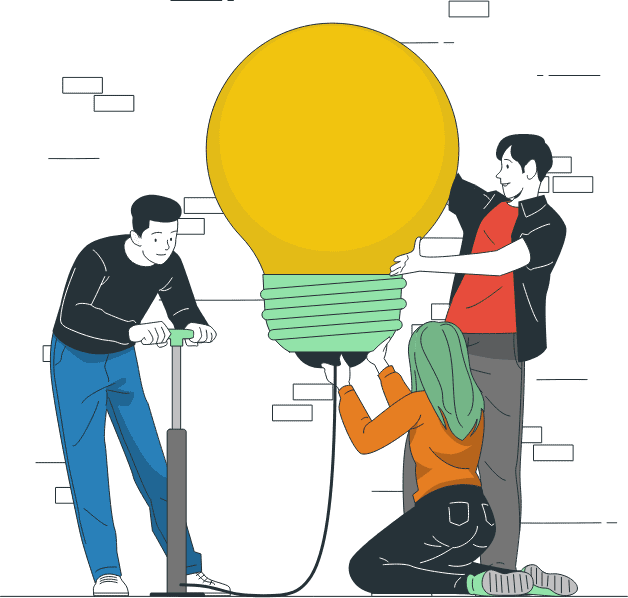 We have a passionate team of designers, developers, strategists, analysts, marketers, and project managers who are driven to deliver results for our clients
Join Us in Innovating Technology
We have a passionate team of designers, developers, strategists, analysts, marketers, and project managers who are driven to deliver results for our clients.
TekVentive is the leading website, web app, and mobile app design and development company, where we welcome talent from diverse backgrounds who are curious about technology and interested in making an impact.
We Are Global
We have a global presence with offices in Wyoming (United States), Dubai (UAE), Karachi (Pakistan), and other talented individuals who are scattered around the globe. Our team consists of highly qualified and passionate designers, developers, animators, digital marketers, project managers and we're always looking for more amazing people to join us.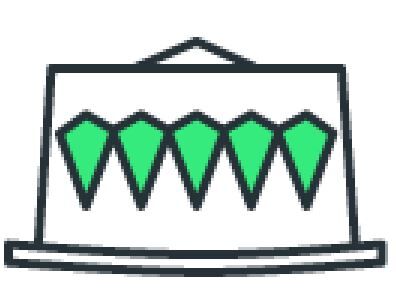 FinTech
MedTech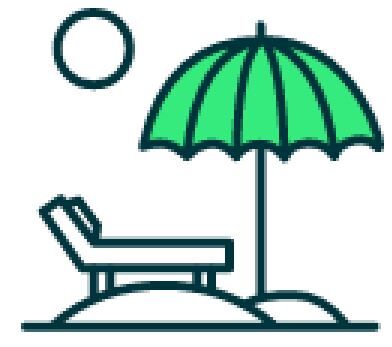 HiTech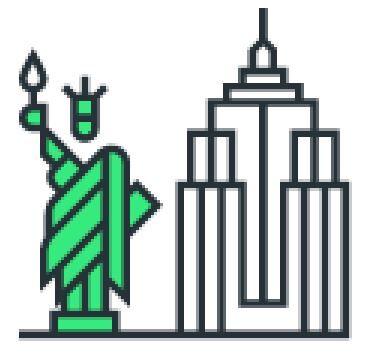 Retail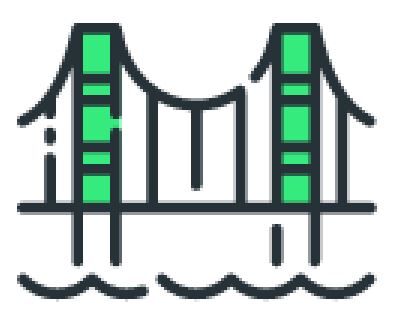 IoT
A team assembled to achieve greatness, helping our clients in scaling, and transforming their business to the next level without compromising on anything. We are driven to empower individuals and businesses so that we can bring out the best in them

"The TekVentive team never tried to sell me on the fact that I needed to work with them to develop LINC. TekVentive forced us to consider precisely which aspects of our MVP would be critical to our success — and we were able to launch a new solution quickly thanks to that critical analysis."

Tiffany Wycoff
Co-founder of LINC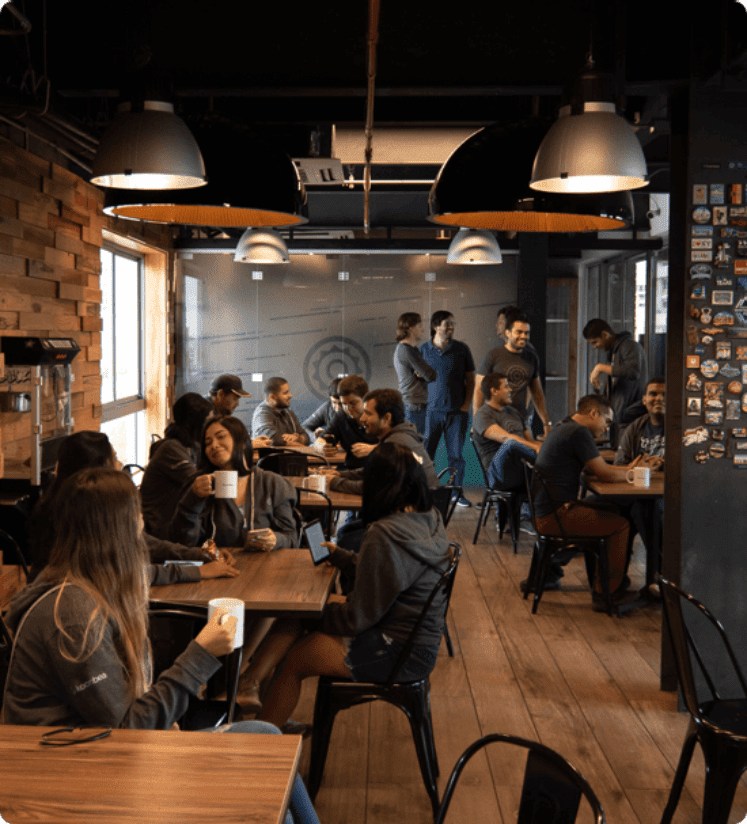 Team Innovation (TekVentive)
We would love to have you at TekVentive, working in an environment where creativity and innovation are promoted with discipline and respect. We believe in a collaborative effort, bringing all hands-on deck to increase our chances of delivering the best to our customers. We have always and will be admiring and inspiring the kid in you, opening the world of your imagination and possibilities to a bright future together.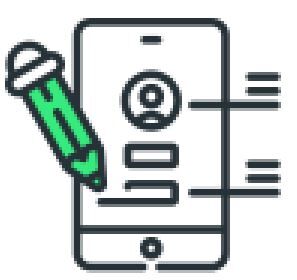 UI/UX Design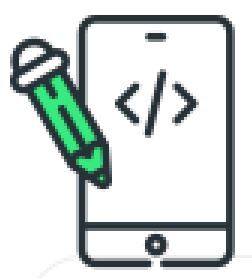 Mobile Development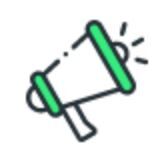 Sales & Marketing
Project Management

DevOps
Front-End Development
Back-End Development
Quality Assurance
For us, our team is the number one priority, and to make sure our team gets the best as well, we offer market-competitive salaries with paid time off so they can relax without worry, and independence so you can find ways to add value.

Flexibility in Work
We set the tone for success by encouraging our team to have flexibility at work and instead of pointing out the differences, we have learned to adapt with them and complement each other's strengths and weaknesses. You can work from or choose your time to take paid holidays, however you like

Formals or Casuals, it's your choice
Wear what makes you feel confident, comfortable, and the real you, whether it's a formal dress/suit or a casual everyday outfit. We feel confident and at our best when our team feels the same.

Your Life & Health is Our Priority
Offering the best possible working environment, supported with life and health insurances to make sure you and your loved ones are safe and sound.

Satisfy Your Hunger at Our Snack Station
We love to offer different variety of snacks and drinks (coffee & tea), so help yourself and enjoy while working on your project

Keep on Learning
Not only learning but keep on grooming yourself, that's what our culture and office norms revolve around. We have had the best of people when they thrive and grow themselves by coming out of their shells (comfort zone).

Relax & Fire a Game
We organize sports/fun-week to encourage all our team members to participate in some fun and entertaining activities, an opportunity to enjoy at large
Digital Marketing Executive
United States, UAE, and Pakistan
Business Development Executive